Dog Shop In Manchester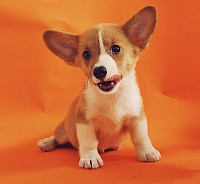 Doggy dog & 12 dog dog &
The best dog food and toys for a healthy dog

Just like people, dogs need a healthy and balanced diet and leisure time. Our site offers information on how to take care of your dog, and our shop offers healthy food, treats, and toys for your beloved furry friend.
All our products are stocked in store, and available for purchase online. 
Check out the food items we recommend:

Dry kibble food 

Wet food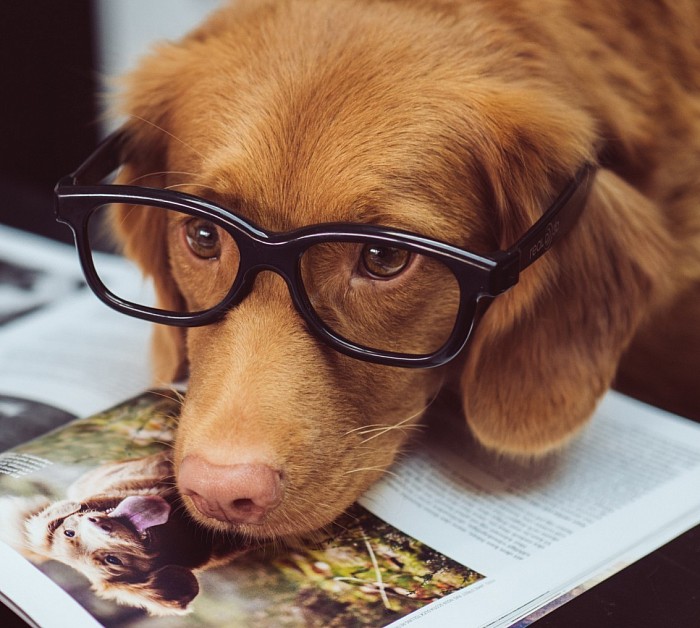 About The Dog Lovers Who Built This Company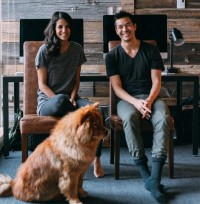 Meet the family running Happy Dogs 
We are a 2nd generation family-owned dog shop selling food, toys, medicine, and all kinds of accessories for your beloved pup.
Our parents started the shop in 1999, after deciding to settle down in the City of Manchester, England. 
The shop has been around for 20 years and now (we) run the shop together as brother and sister. 
What better way to share our love of dogs, and support the dogs and dog owners in our community. 


The Healthiest Snacks For Your Dog